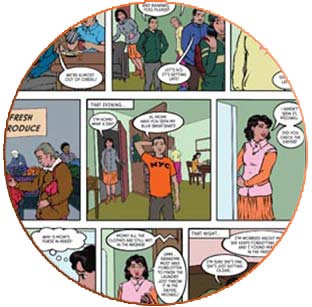 Introducing CaringKind Chronicles!

A comic that tells the story of one family's experience with Alzheimer's disease.
CaringKind Newsletter
Fall 2017 Edition
The Face of Caregiving
Read Online
---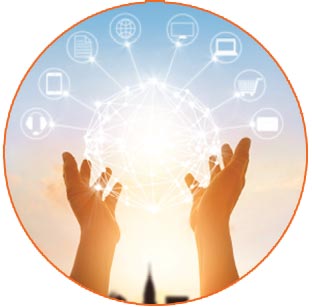 CaringKind Newsletter
Summer 2017 Edition
Caring for Today with the Technology of Tomorrow
Read Online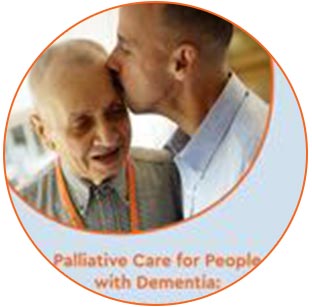 Palliative Care For People With Dementia:
Why Comfort Matters in Long-term Care.


---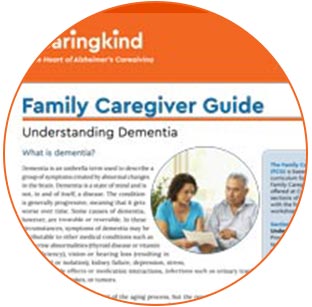 Family Caregiver Guide
Understanding Dementia, Effective Communication, Behaviors Have Meaning, and Caring for the Caregiver.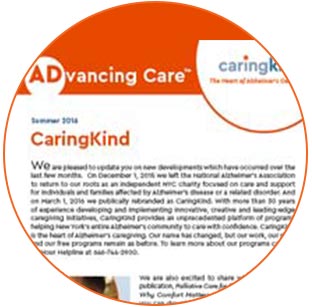 ADvancing Care
A newsletter for people who work in nursing homes and other residential care settings.