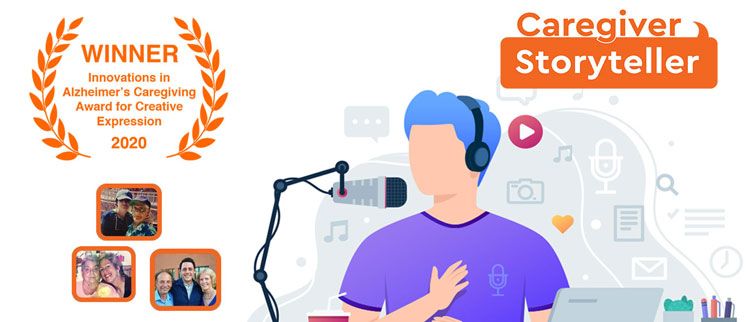 Caregiver Storyteller: A storytelling podcast about Alzheimer's and dementia caregiving.
Welcome to the Caregiver Storyteller Podcast, presented by CaringKind. In this heartfelt series, hosted by Dr. Anne Kenny, we delve into the diverse world of Alzheimer's and dementia caregiving. Through each story, we explore the steadfast dedication and unique experiences of those who walk this journey. Our podcast is more than educational—it's a space of empathy and understanding, highlighting the resilience, joy, and deep emotional connections that form in the face of adversity. As a leader in dementia services, CaringKind is committed to illuminating these stories, offering support and inspiration to our community. Join us as we navigate the multifaceted realities of caregiving, celebrating the strength and spirit of those at the heart of this experience.
Acknowledgments: Thanks to Daniel Kenner for allowing use of his audio recordings of his parents. Music by Ravi Krishnaswami, Setuiniman, Rom2014, and Tyops.
---