CaringKind* (is a tax-exempt organization under Section 501 (c) (3) of the Internal Revenue Code (Tax ID: 13-3277408) and your gift is tax deductible to the full extent of the law.
*Formerly Known As Alzheimer's Association, New York City.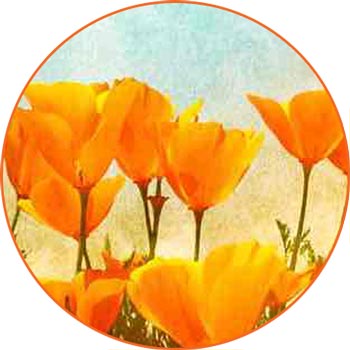 General & Honor/Memorial Gifts
With your support we can continue to provide the gold standard of compassionate care, expert counseling, training and education for the Alzheimer's community, free of charge.
Donate Now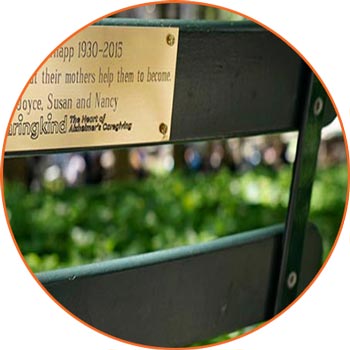 Dedicate a Memory Chair in Bryant Park
Every Chair Tells A Story. The Bryant Park Memory Chair program is an opportunity to claim a special place in the heart of one of New York City's most celebrated parks.
Donate Now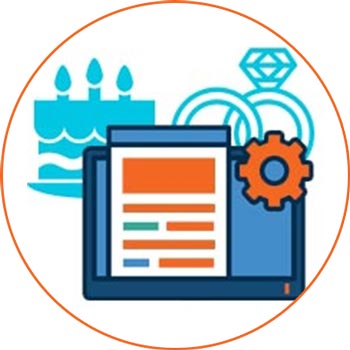 Create a Personalized Fundraising Page
Mark an important milestone in your life or to honor or remember a loved and raise money for our cause!
Create Page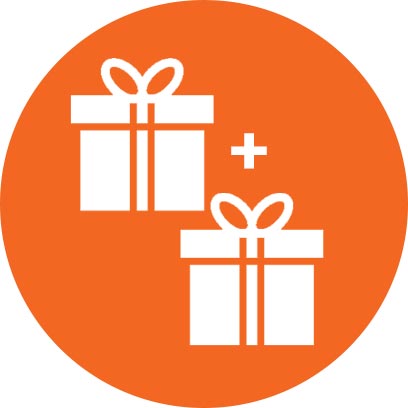 Double Your Donations!
Matching Gifts through workplace giving is a simple and effective way for employees to support CaringKind's mission. No matter how small your contribution, your dollars add up to make a difference in the fight against Alzheimer's.
Get Started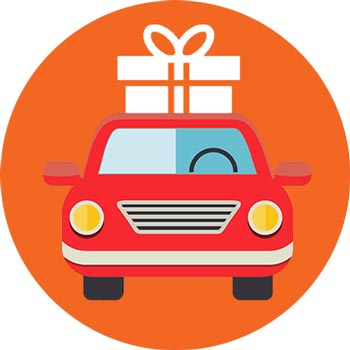 Vehicle Donations
You can support CaringKind by donating your used vehicle.
Get Started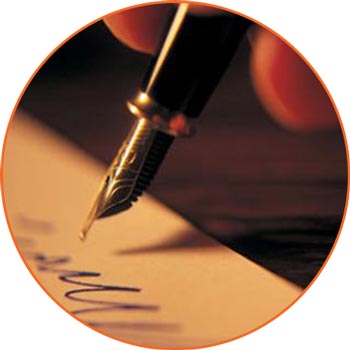 Other Ways to Give (bequests, stocks, retirement plans, and more)
Along with major gifts, planned gifts are the biggest donations a nonprofit receives. Your gift will greatly aid CaringKind and help to continue a loyal donor's legacy.
LEARN MORE